repair and retube reissue '65 Fender Twin
by
Paul Brumm
(info@paulbrumm.com)
This amp came to me from a good friend needing some general repairs and need some new tubes.
Turned out to have one blown speaker too! How loud was THAT before it failed?

This is during initial testing - there's some extra noise and not all the functions were working.

Tone is a bit too distorted. Probably not too easy to tell from this video.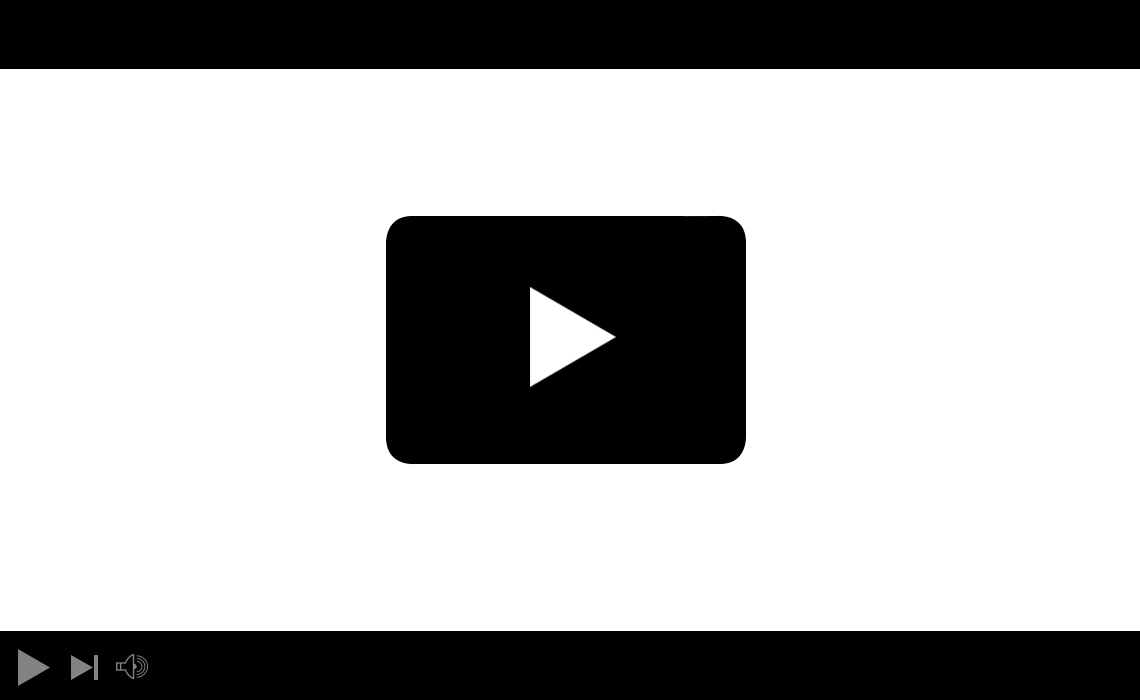 Some crackles and intermittency became apparent here. I ended up pulling the input PCB out

and reflowing a bunch of solder joints. Expected to find some broken pots but there were none.

There is some digital distortion sound that happens a few times during this video which is not

related to the amp. The footswitch had been fixed at this point.